You've stumbled upon the right article because we're bringing you 10 of the hottest and most beautiful Mexican women. These women are the reason why a lot of people visit Mexico. They're not only beautiful, they're talented as well. Your blood pressure will surely rise once you get a sight of these hot Mexican beauties. Here they are:
10. Dulce Maria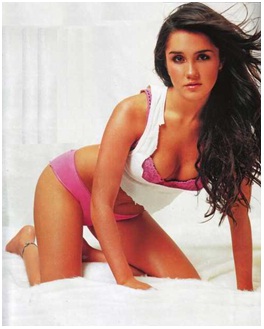 Dulce is a Mexican actress, singer and songwriter. She is not a new face in Mexican show business, having done commercials and TV shows when she was a kid. In 2006, 2007 and 2010, she was chosen as one of Mexico's most beautiful women by leading Mexican publications.
9. Camila Sodi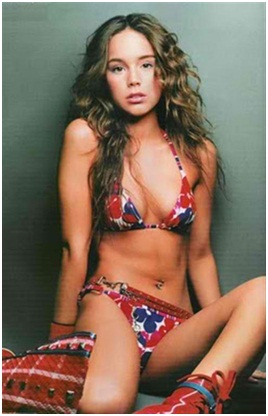 This beautiful Mexican woman is the niece of famous Mexican soap actress and singer, Thalia. Camila is currently a famous model and actress in her native Mexico. She began her career as a model but eventually landed roles in daytime telenovelas.
8. Paulina Rubio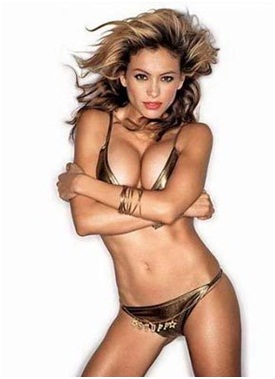 Paulina is a singer, actress, model and businesswoman. She had the best selling Latin album in 2001, selling more than a million records in the US alone. She holds the distinction of being part of the E! Entertainment's list of the 25 Sexiest Pop Divas, where she held the 12th spot.
7. Carolina Tejera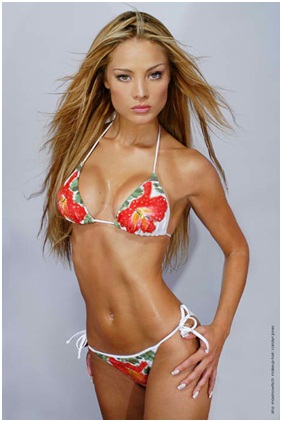 Carolina is Venezuelan but has Mexican roots (her father is from Mexico). She is currently a model, but does a lot of acting on the side. You can see a lot of Carolina in Venezuelan TV shows.
6. Ninel Conde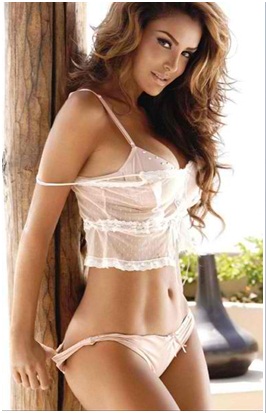 She's best known for her performance on shows such as Rebelde, Fuego En La Sangre and Mar de Amor. Aside from starring in soap operas, Ninel has released a total of 3 studio albums. She has also done some modeling.
5. Aleida Nunez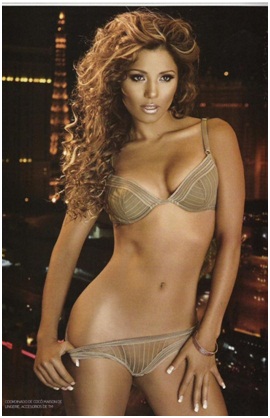 Started out competing in pageants when she was in her teens. Before becoming an actress, Aleida was a conductor for various TV shows in Mexico. She is now an established telenovela actress.
4. Mariana Bayon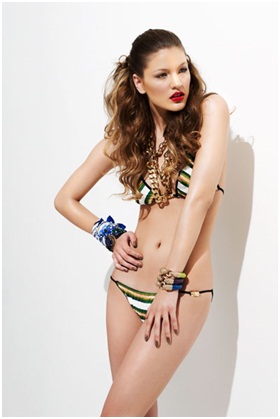 Mariana is a model best known for winning the first cycle of Mexico's Next Top Model. She was the face of the Mercedes Benz Fashion Show Mexico in 2010.
3. Ximena Navarrete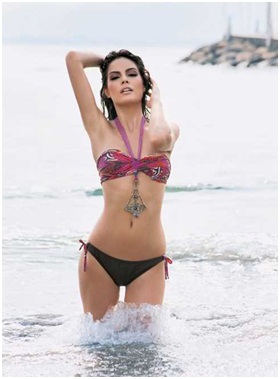 Winner of Ms. Universe 2010, Ximena is currently doing acting and modeling in Mexico. She is also the spokeswoman for L'Oreal Paris and Old Navy. She's a newcomer to TV acting, making her debut in February 2013.
2. Marlene Favela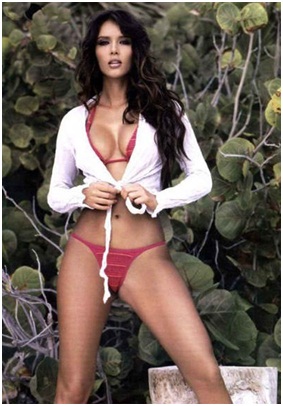 Marlene Favela is an actress best known for her portrayal of Esmeralda/Sister Eva in the popular Mexican hit Ugly Betty. Just recently, she appeared as presenter of Mexico's 2013 Billboard Music Awards.
1. Aracely Arambula
She is one of Mexico's famous faces. She can be seen in Telenovelas and music videos as Aracely is an actress and a singer. She is an entrepreneur, dabbling into the cosmetics and perfume business.
The best way to get to know more of these women is by watching a lot of Mexican soap operas. Or you can Google them. We just want the distinction of being the one who introduced them to you in this list of hottest and most beautiful Mexican women.