Miley Cyrus has always been free-spirited. She does whatever she wants and couldn't care less about what other people have to say. Miley Cyrus' tattoos are a proof to that. She has tattoos all over her body. They all have significant meanings to her and she just wants to express herself in whatever way she possibly could. Sometimes, she does things over the top, but her ability to capture attention is always admirable.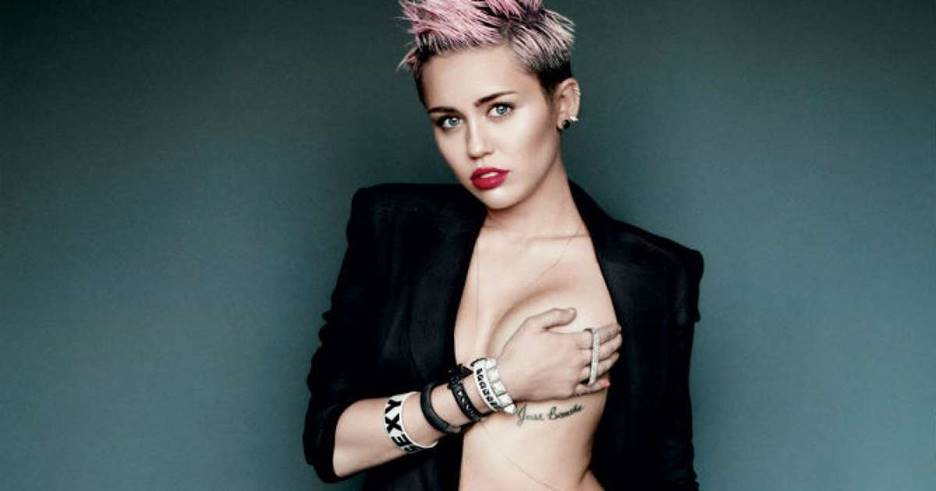 The "Just Breathe" tattoo below her chest was the first even tattoo she had when she was only 17 years old. Considering how pretty liberal his father is when it comes to tattooing, there's no wonder why she had one at that age.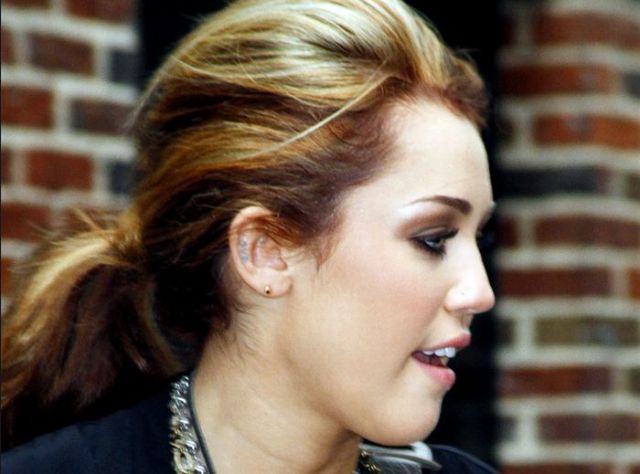 She had the word LOVE tattooed on her ear. According to her, whatever crap people throw at her, she only hears love.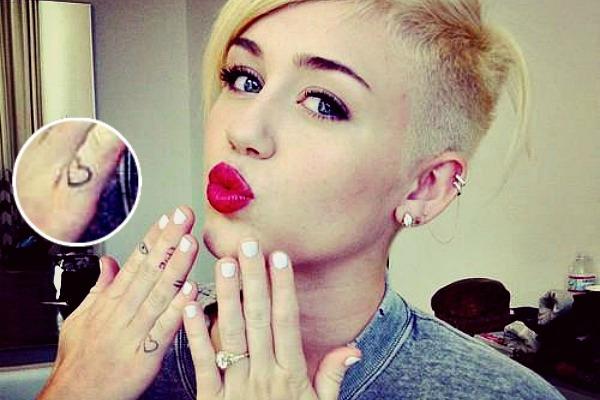 Although Miley has tattoo on every finger, the small heart on her pinky finger was the most outstanding. Every adult in their family has a similar tattoo.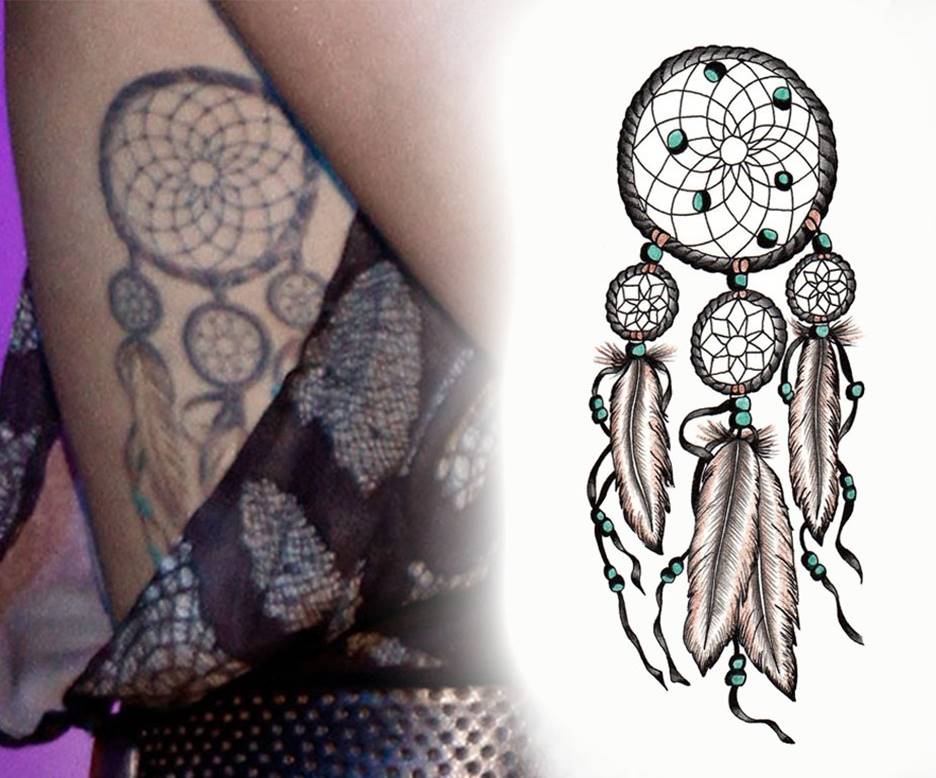 Dreamcatcher is meant for protection according to Native Indian beliefs. As part Cherokee, Miley decided to get one for a tattoo.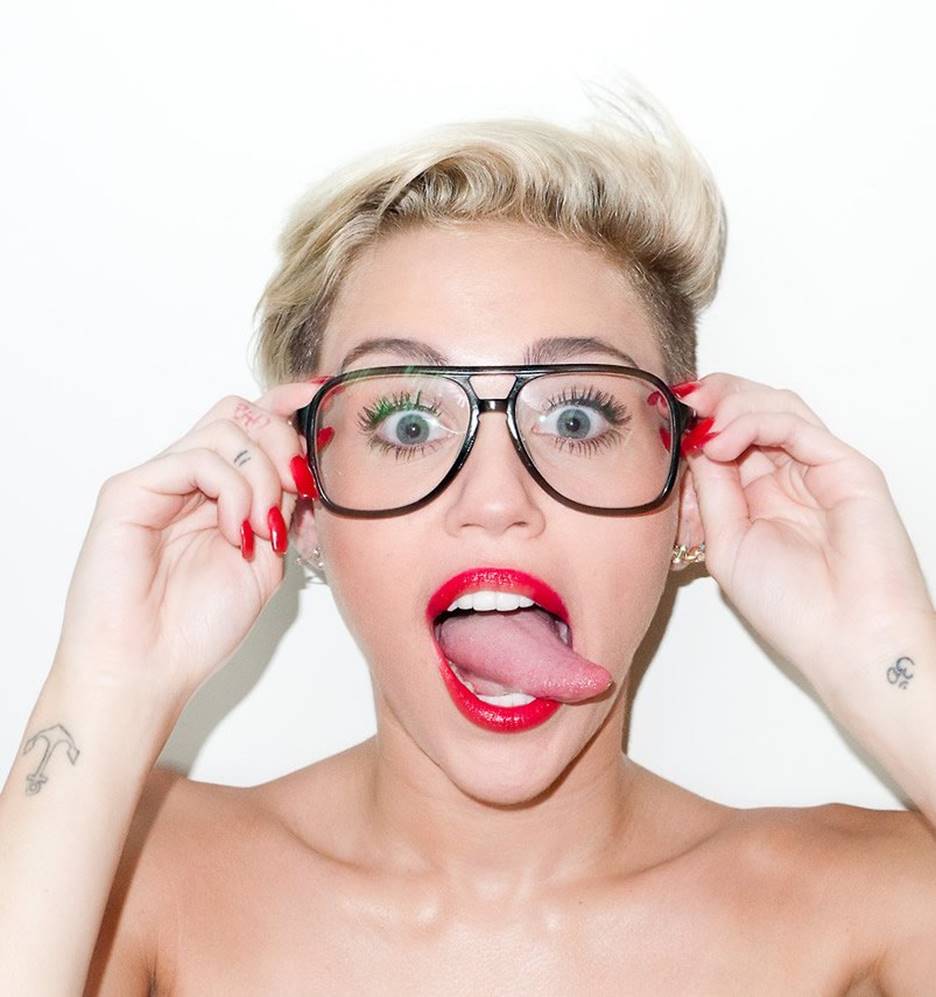 She got the anchor tattoo in Brazil in 2011 to remind her that she always has a safe place to return to and to keep her feet on the ground.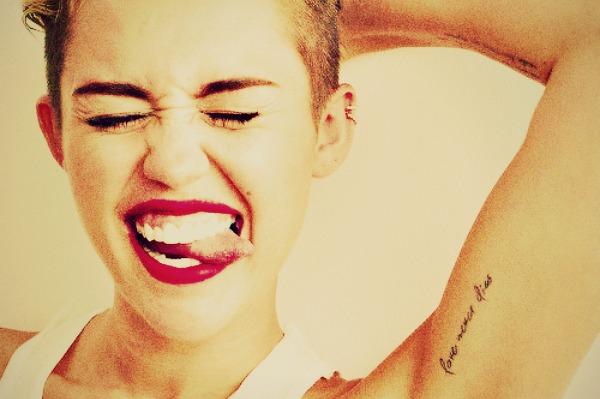 This tattoo on her left arm couldn't be any more literal. The small letters were inked on her biceps.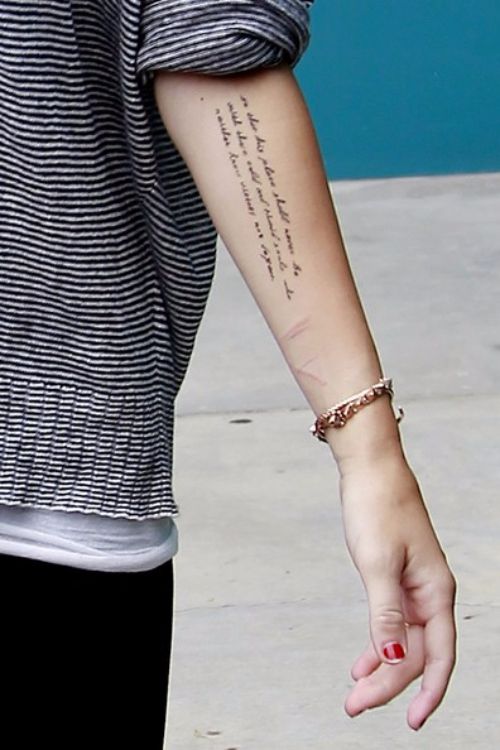 This Theodore Roosevelt quote is pretty long. It was part of his speech in 1910 in Paris. It is quite unusual seeing a tattoo with this much words, but Miley went for it.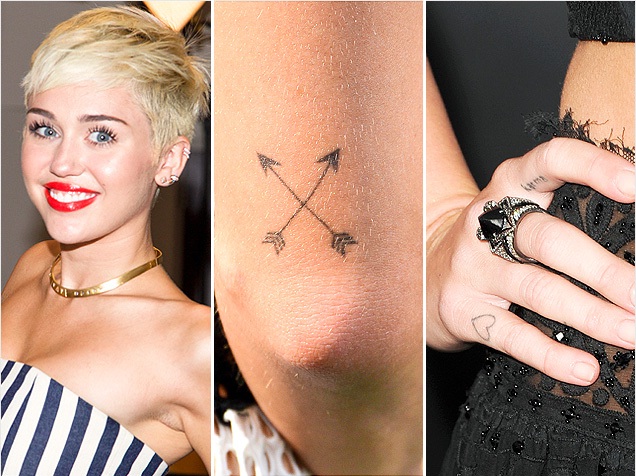 The crossed arrow is a Native Indian symbol for friendship. It seems like she has taken a lot of inspirations from her roots.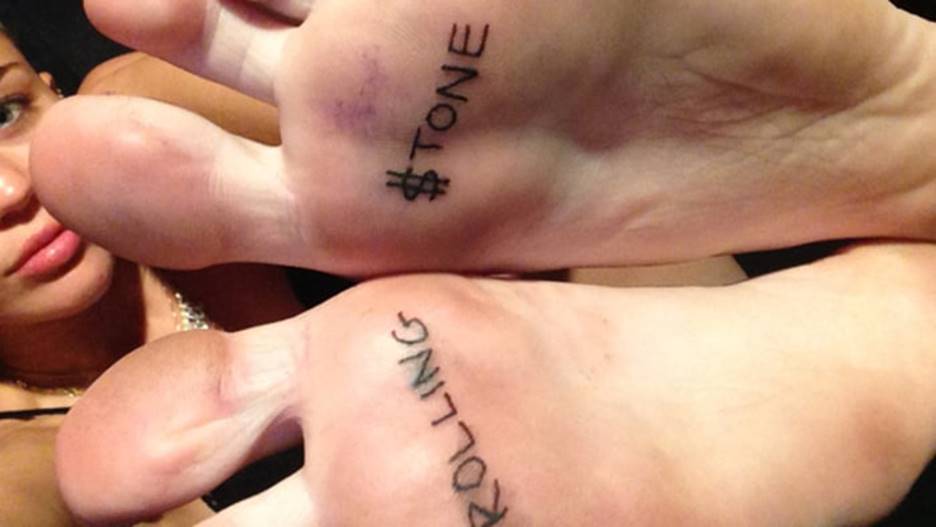 After landing on the cover of the Rolling Stone magazine, she got these tattoos on the sole of her feet. They are quite unusual locations for a tattoo.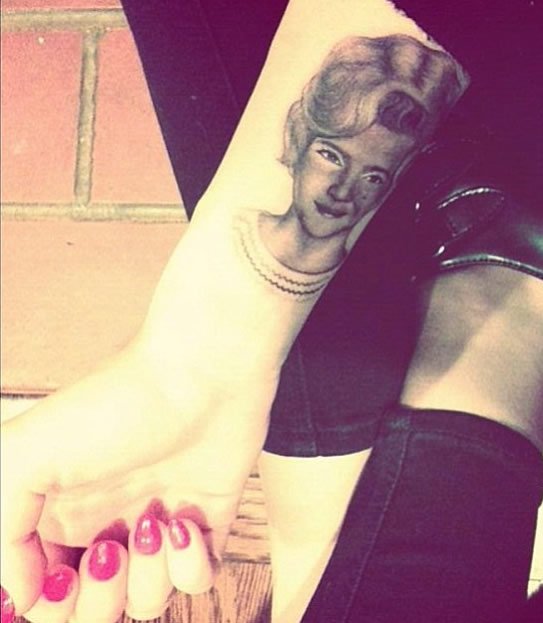 She got her grandma's face as a tattoo as a tribute to her. She said that she has always been her favorite.