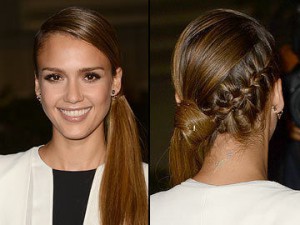 When you see your favorite celebrities on their new colored and styled look, do you wonder if where they got that haircut? You will be surprised to know that the top and best salons in the world can even make you more stunning, just like those popular artists. The rich and famous visit these celebrity salons, not only to get that striking look, but to experience that ultimate hair salon guest experience that you will surely want to enjoy as well. We definitely feel that need, so if you want to get that perfect look, you are on the right page.
With this blog, you will get to know the best salons in the world and we will try to give you an access to all of these by expanding even more geographically so that wherever you are, you can have that great look. Paying a fortune for visiting one of the best salons may hold you back at first, but remember, that visit can be a big turn for you, and who knows, you may spot your favorite celebrity while you are getting your hair done.
Visit this blog more often and discover more about where you can spot the top and best salons in the world. See our good list and grab that look you desire!